Introduction
The Tale of Onogoro combines traditional Japanese culture and steampunk elements to create its unique world.
The Player travels with Haru, a Japanese high priestess, solving sprawling puzzles and battling giant beast-like beings called "Kami" along the way.
The Celestial Weapons
The Celestial Weapons are legendary weapons that the player can wield.
Use the Celestial Weapons in your hands to help Haru deactivate the Divine Boundaries and quell the Kami!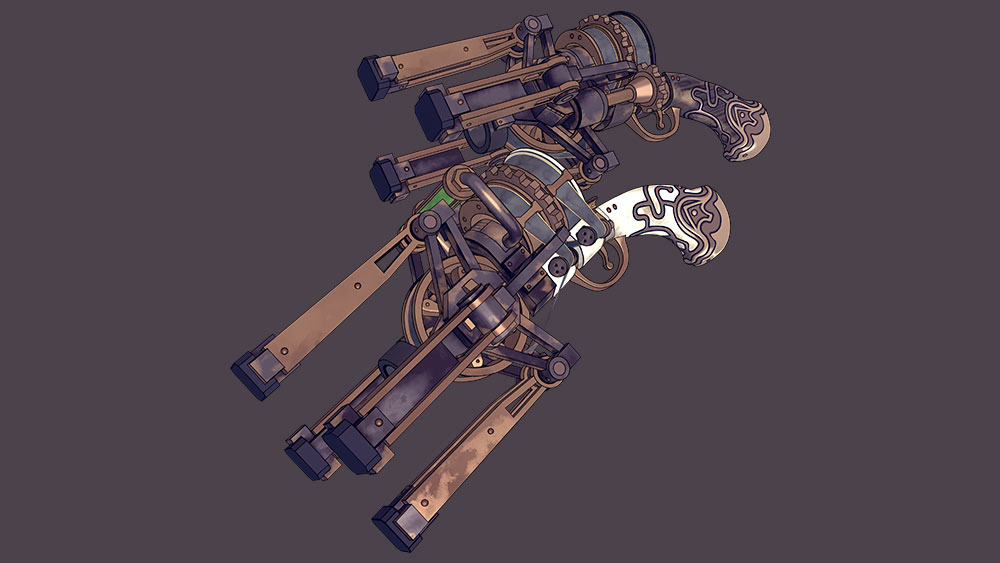 Shared Connection with the Shrine Maiden "Haru"
Your life and Haru's are shared between the two of you; if one is hurt, you both take damage.
Join hands and help one another.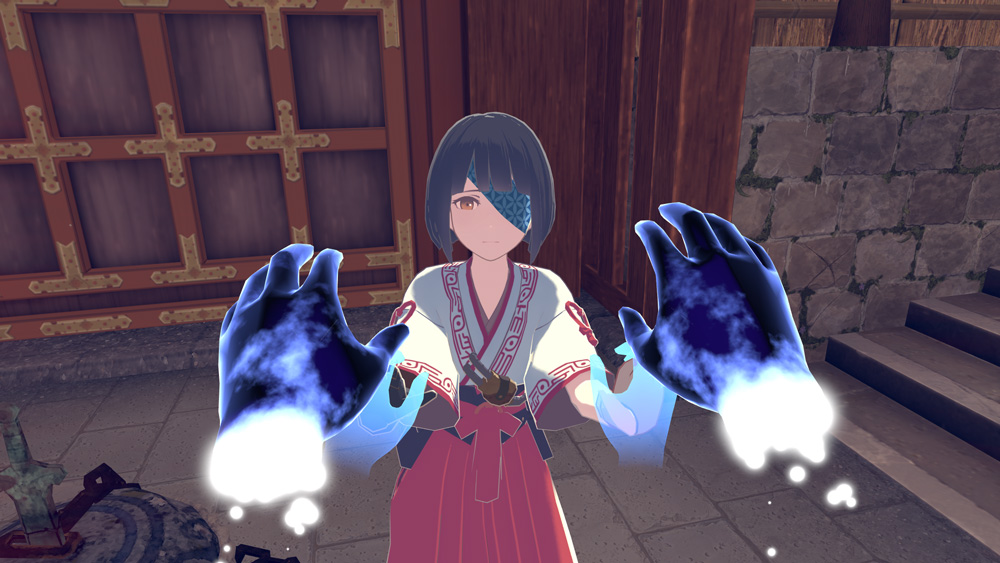 Solving puzzles
You'll have to solve various puzzles in the town to move forward.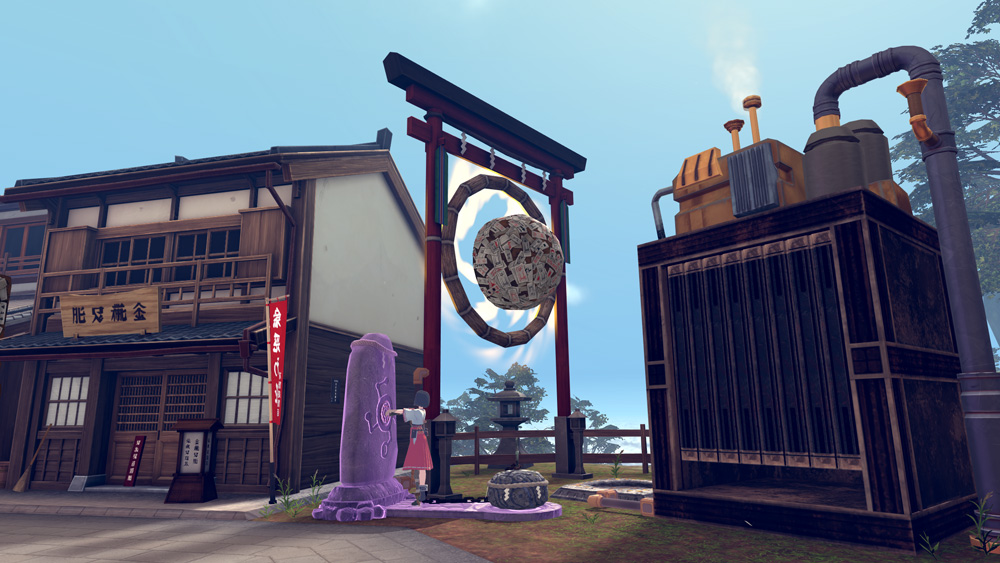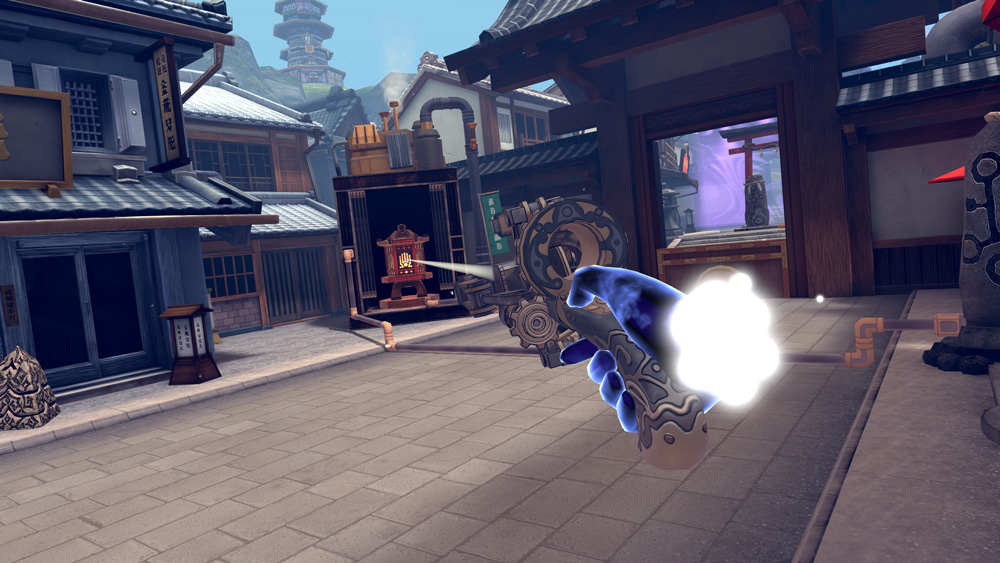 Quell the Kami
Quell the giant, raging kami using Haru's power as a shrine maiden and the Celestial Weapons.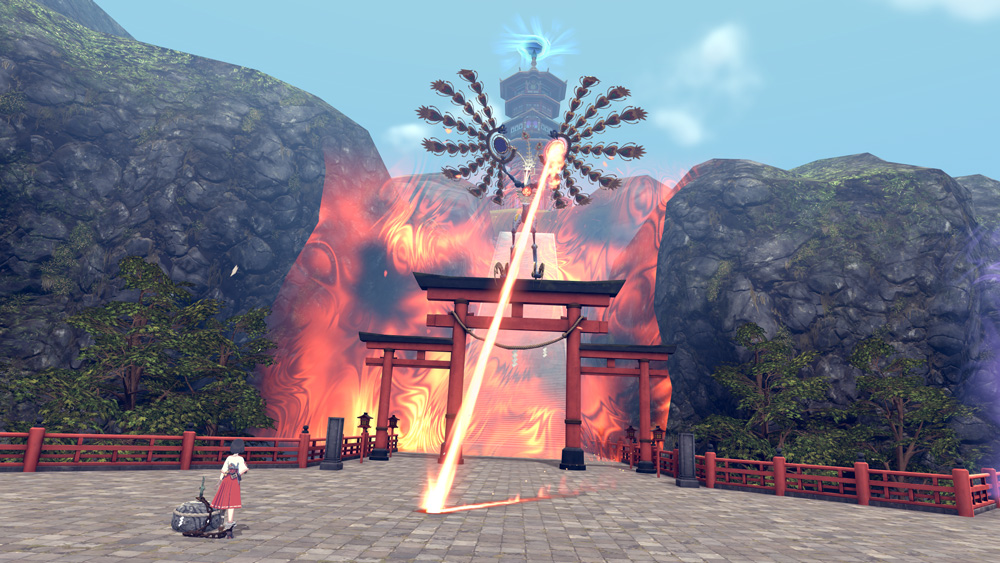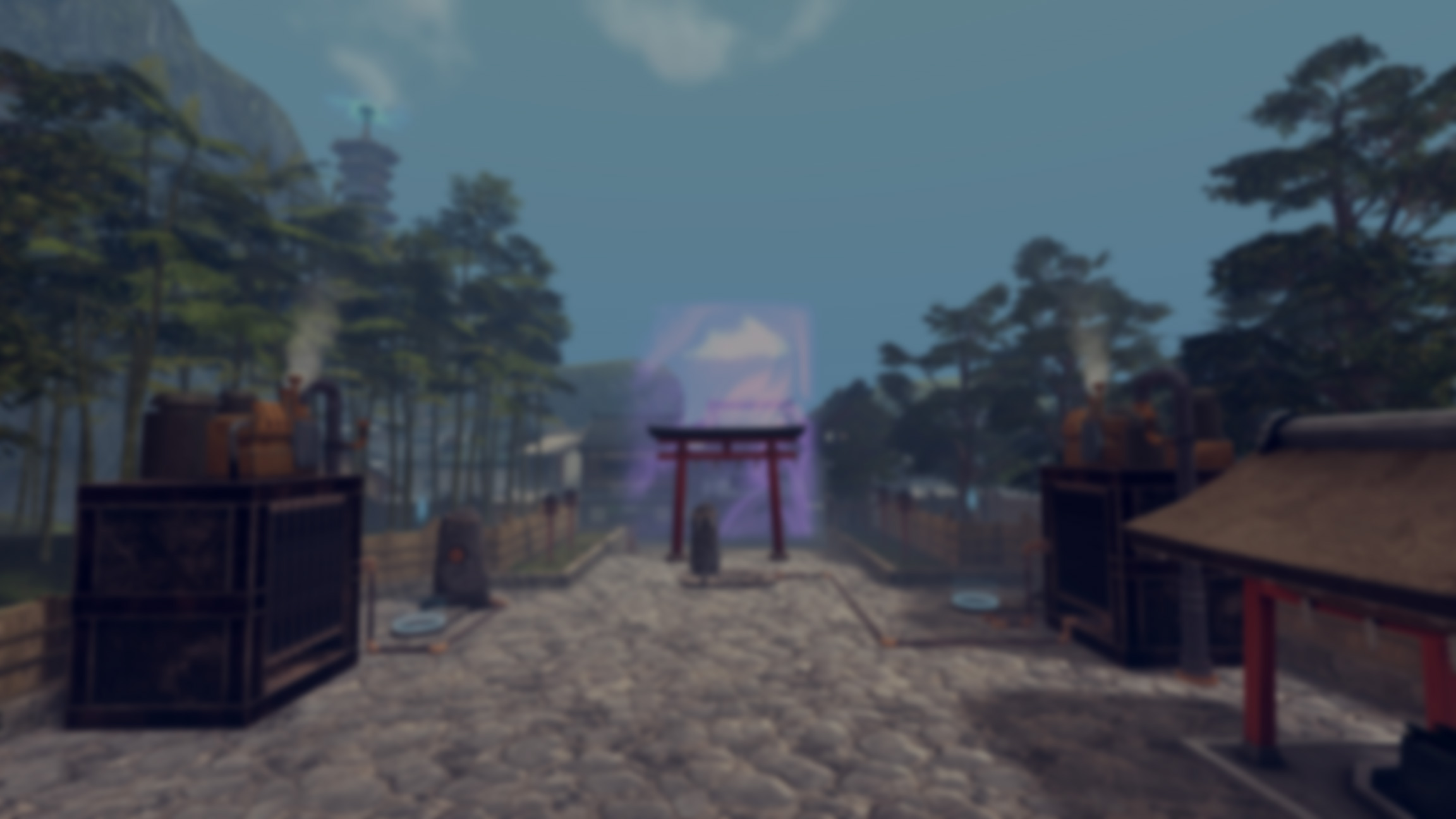 Product
Title: The Tale of Onogoro  (Japanese title: オノゴロ物語)
Genre: VR Action-Adventure Game
Supported HMD: Quest platform
Distributing Stores (Download only): Meta Quest Store
Number of Players: 1
Online Play: No online play available
Supported languages:
System/Subtitles: Japanese, English, French, Spanish, German, Korean
Voice: Japanese, English
Rating: IARC 12+
Price: 29.99USD (Including Tax)
Release Date: March 17, 2022 (TBA)
Developer/Publisher: AMATA K.K.
Official Website: https://onogoro.info/en/
Copyright: ©2022 AMATA K.K.
Buy here: Meta Quest Store